By
NEADS
| March 15, 2023
On 1st January this year of 2023, the North-East Affected Area Development Society (NEADS), a member of Asia-Pacific Research Network (APRN) based in Assam of north-east India celebrated its 36th foundation day. To commemorate the momentous day, members hoisted the organisational flag at its office premises in village Dhekiakhowa, Jorhat.
NEADS is a grassroots development organisation that works with people in their struggle against humanitarian crises, exploitation, and poverty in the state of Assam. The core interventions of the society include humanitarian response and advocacy, disaster risk reduction, climate justice, people's rights, and sustainable development in the region. NEADS is committed to addressing issues of poverty and social exclusion. It is engaged in empowering the marginalized communities of their rights and encouraging them to participate in the process of development.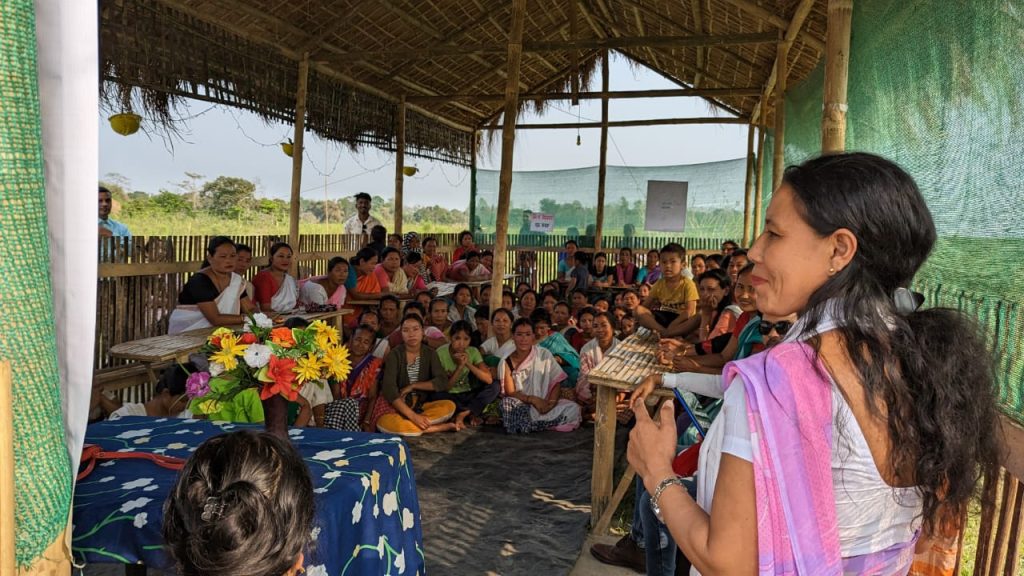 Established in 1987, NEADS is one of Assam's oldest and pioneer civil society organisations in the arena of social development. It was instituted by a group of local young agents of change who at the time were already making a considerable impact in their communities. It was led and guided by Girin Chetia, the Founder of NEADS at the village of Dhekiakhowa, in the district of Jorhat. Their dream was to work together for greater impact at the grassroots level to reduce disaster risks, poverty, and social exclusion. At that instant, they felt the need to establish a social and development organisation that would work in the affected areas. It intended to give support to socially excluded families and marginalized communities and provide holistic capacity development on critical issues across the region.
As a registered organisation under Societies Registration Act 1860, NEADS began to work on the 1st December of the year 1987 to 1988. During the early years, the organisation started its intervention in the geographically remote and vulnerable pockets of the district of Jorhat. It started awareness generation and capacity building on livelihood opportunities, and mobilization of vulnerable communities to participate in issues affecting their lives. NEADS supported the strengthening of traditional flood coping mechanisms among the people living in the floodplains of the upper Brahmaputra basin to mitigate the miseries of recurrent inundations.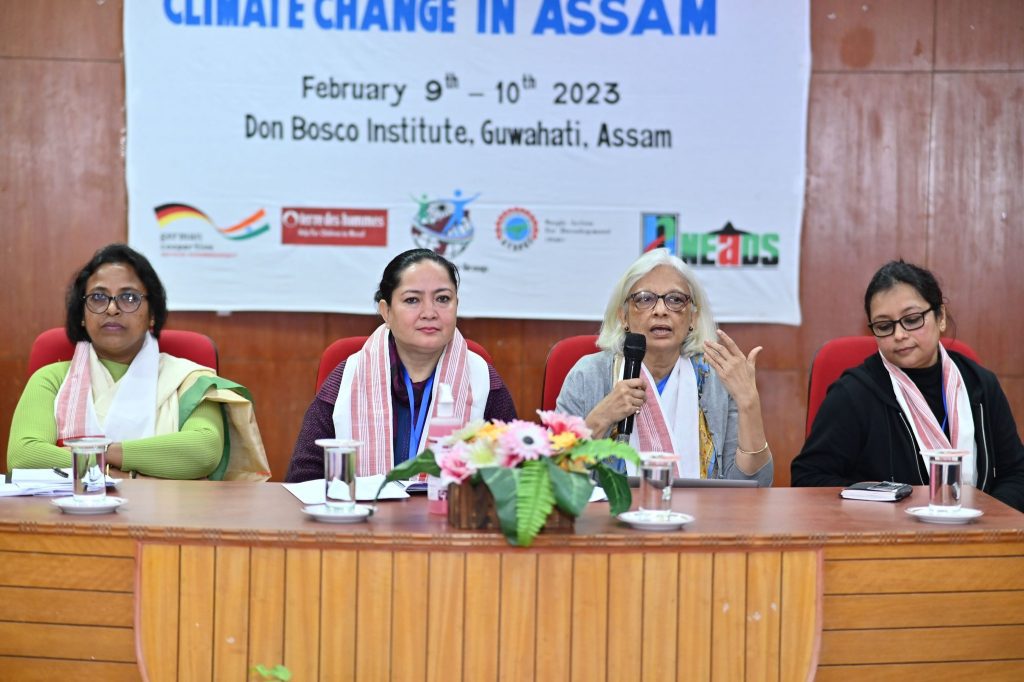 From 1998 onwards, NEADS began to look beyond its existing areas of work and expanded the remit to support the development and humanitarian work in other districts of Upper Assam. It also responded to the humanitarian crisis caused by emergency floods many times since its inception. The organisation currently has its programmatic intervention in several districts of the state, which has impacted the lives of numerous individuals, groups, and communities by rendering services in the aspects of social and economic development.
Today, with its presence in more than a hundred villages of vulnerable pockets, NEADS is working with a thematic focus on disaster risk reduction and humanitarian response, resilient WASH, sustainable livelihood programmes, youth and children, and gender justice through its long-term intervention. With the new strategic shift of the organisation, NEADS is engaged currently in various pro-people development programmes in the context of people's struggles, implementation of CSO development effectiveness, peoples research and advocacy on localisation of aid, development finance, and governance in the state and region.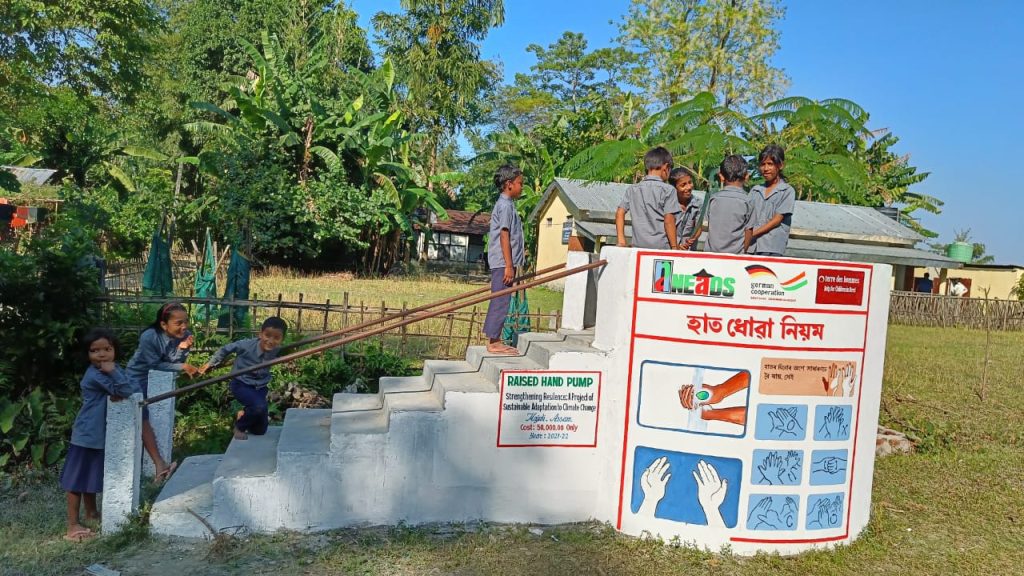 Lasting change takes time and it requires an approach that is nonlinear, flexible, and multi-pronged. In NEADS, we believe system change work is not linear nor is it usually achieved over a short period of time. In the 36 years of struggle against humanitarian crisis, exploitation, and poverty in communities, NEADS is grateful to all the affiliated peoples organisations (POs) and community-based organisations (CBOs) for their untiring support and endeavours. NEADS deepest sense of thanks and gratitude goes to all the donors, supporters, rightsholders, stakeholders, and well-wishers for helping the organisation to transform the vision into reality.#